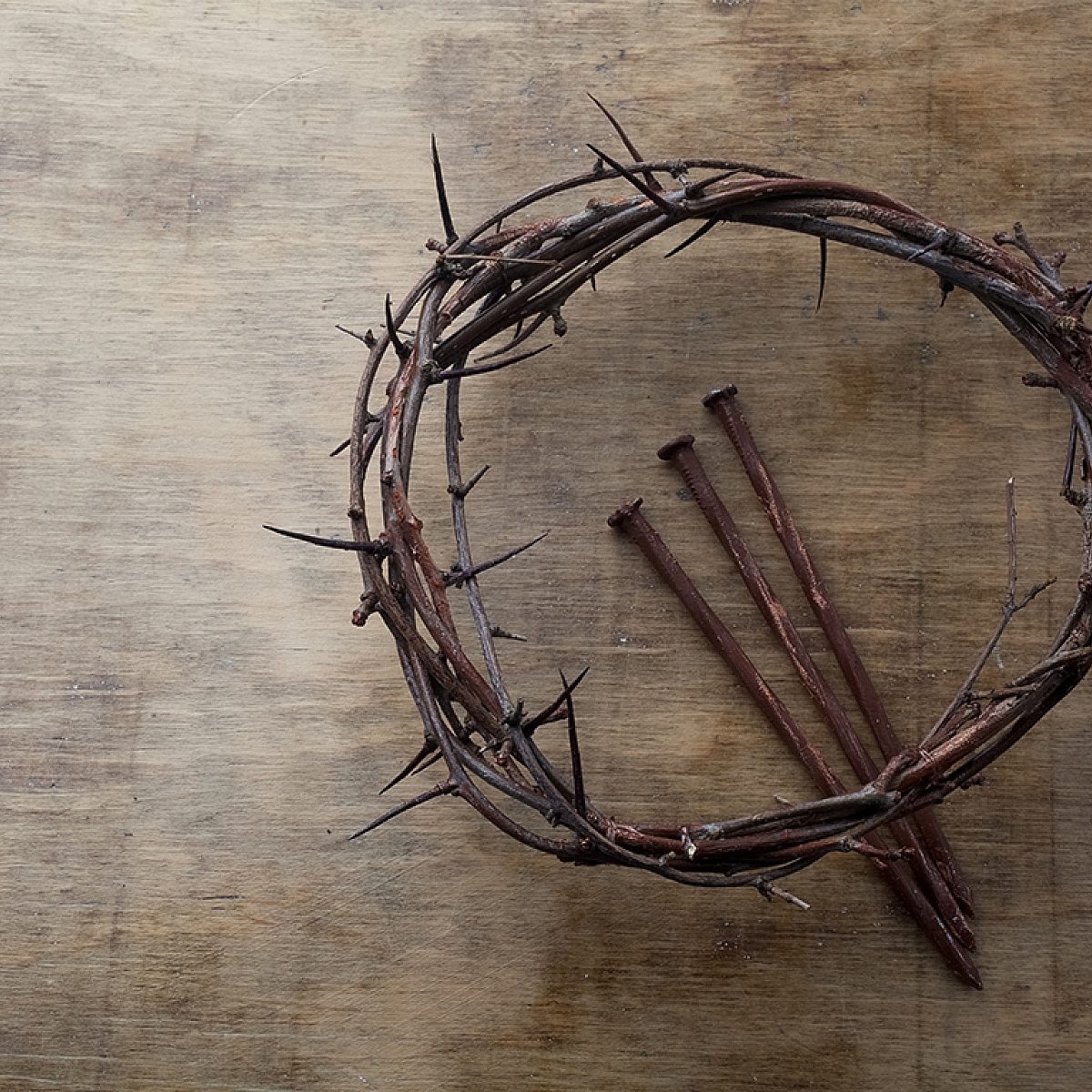 We love because He first loved us.
As God's forgiven family, we grow in faith through Word and Sacrament to share the Gospel of Jesus Christ. With God the Father as our Creator, God the Son as our Redeemer, and God the Holy Spirit as our Sanctifier, we are equipped and enabled to make disciples of all neighbors and nations, including those next door and those around the world.
CTK School and Preschool
As an integral part of our mission, Christ the King Lutheran School and Preschool serve children from 18 months through 8th grade. For more information, please click the link below.
Our CTK Family of Forgiven
Our church family fully recognizes the amazing love of God for each of us and so seeks to love one another as He has first loved us. As a member of our CTK family you will find yourself in a loving community faithful in caring for one another when in need and celebrating together in times of joy. We share in a variety of meaningful ministries that bind us together in service to our Lord and all people in His Name. Click below to view the many and various ways in which you can fulfill your calling to serve our gracious God through CTK.
A Great Time to Join Us!
Due to God's wonderful divine plan, lots of prayers, and the generosity of our congregational family, we have recently become better equipped and prepared to reach out into our community and world than ever before in the history of Christ the King Lutheran Church! Our recent facility expansion is completed and we can now welcome people and extend the hand of Christ to others in many different and new ways. If you are looking for a way to serve the Lord, grow in faith, and make a real difference in the lives of others…your whole family is welcomed and needed right here and now!

Then a voice came from the throne, saying: "Praise our God all you his servants, and all you who fear Him, both the small and the great!"
Revelation 19:5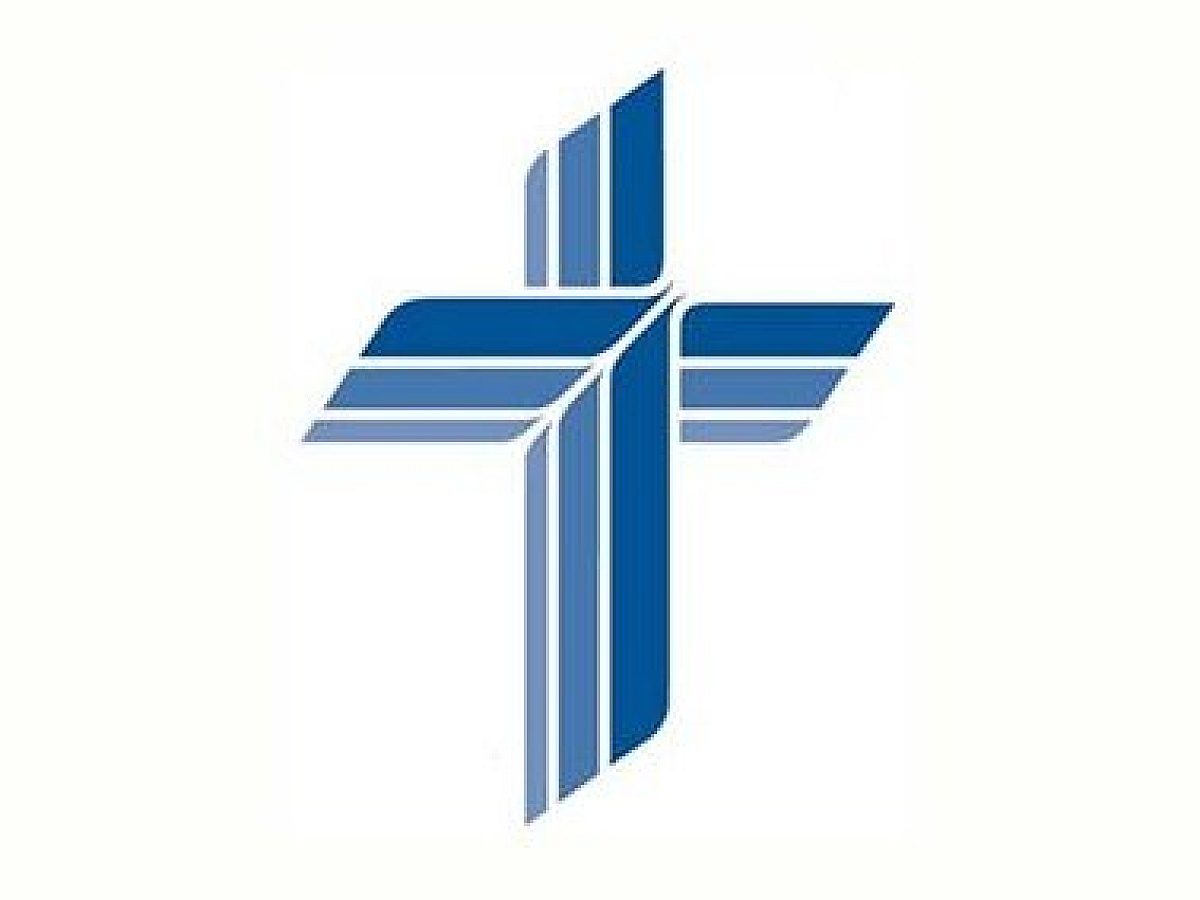 What it means to be Lutheran
Christ the King Lutheran Church is a member congregation of the Lutheran Church-Missouri Synod (LCMS). You can learn more about LCMS and the history of Lutheranism here or click on "What We Believe" below.